Our orchid has been teasing us for weeks, and it finally bloomed! And it's incredible. We thought it would wait until we left for Hawai'i to bloom. But it didn't. :)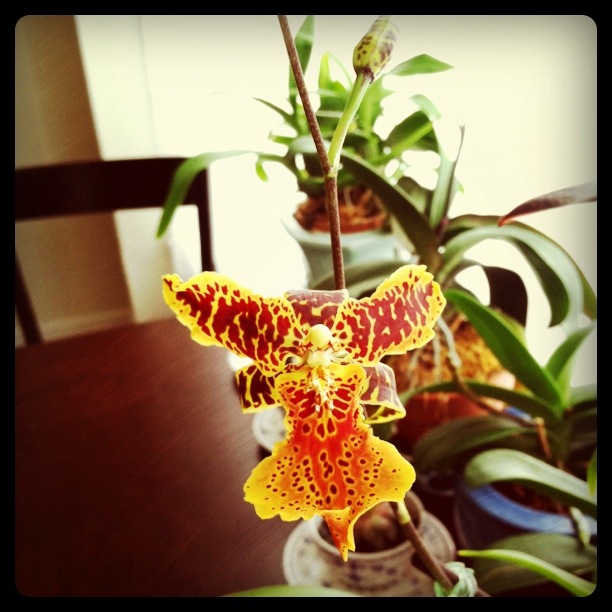 I'm still amazed at the quality of the iphone camera.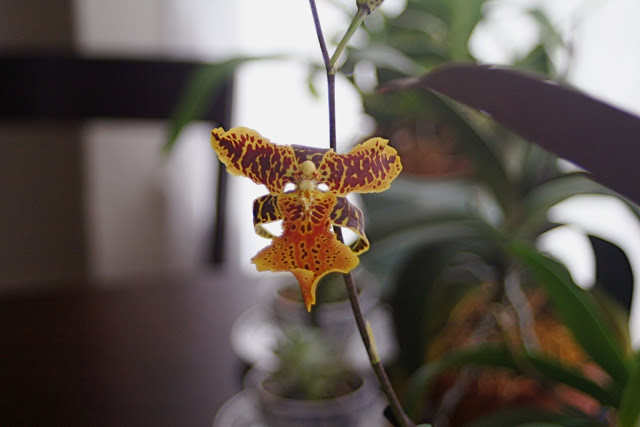 Taken with our Cannon EOS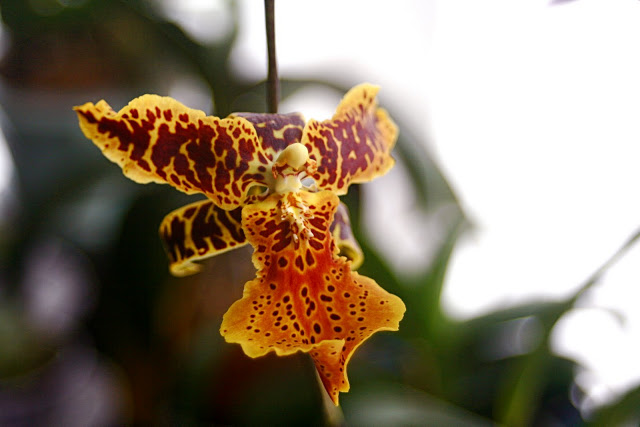 We also finally got around to planting succulents in the teacups Marina brought us. I've been wanting to ever sine I saw
at Shotwell.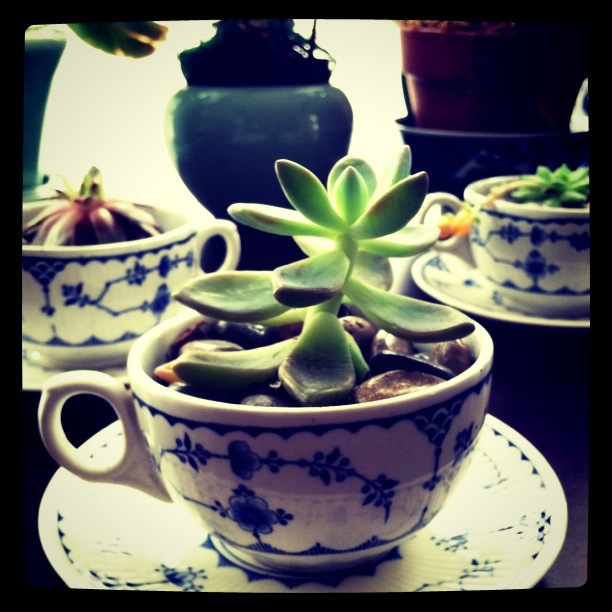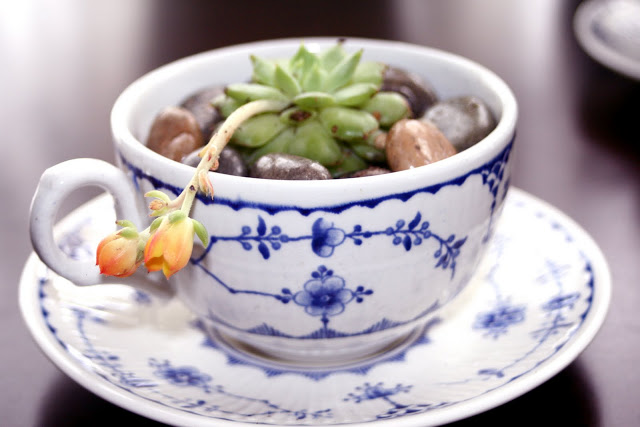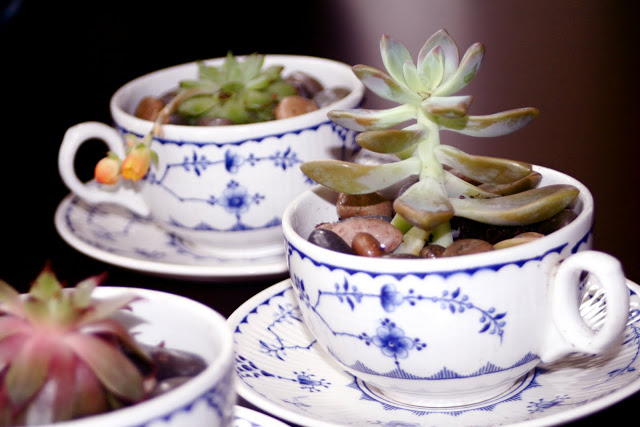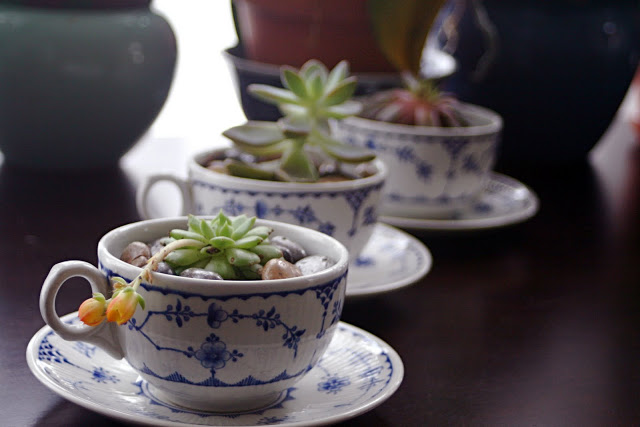 Three days until Hawai'i!