Two weeks ago we got married under the monkeypod tree in my parent's front yard in Hilo. Our long time friend and neighbor, John, captured these photos from the ceremony. They are too beautiful not to share.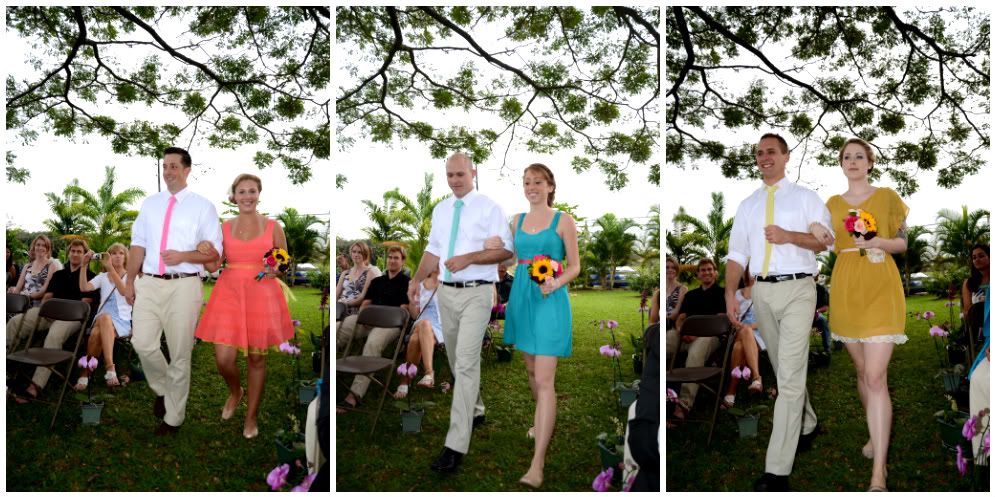 My mom looks absolutely beautiful in this photo. And I love how our musician, Rupert Tripp Jr, was captured mid-song. The boys' expressions are priceless.
Lee is Marina's best friend. She officiated at my parents' wedding in 1984, and 28 years later, she officiated at ours. I love how her crown of maidenhair ferns blends perfectly into the treeline. She is mother nature. I also love Jeffery's intense concentration while placing the ring on my finger.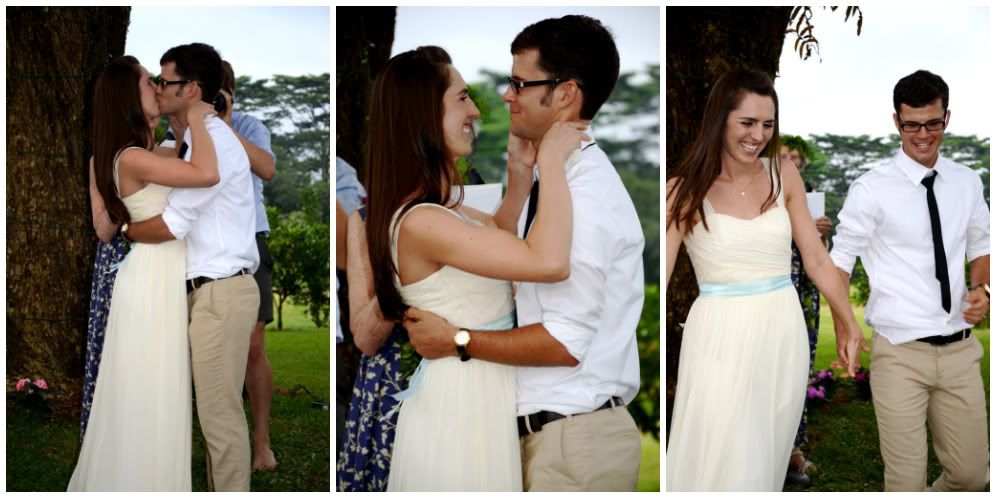 I really like being married to him. Kauai honeymoon photos coming soon!