Jeffery and I have Wednesdays off together, and we knew today was going to be a hot one. So we planned on getting up early, having breakfast, making our farmer's market run, packing a picnic, and heading to Dolores Park. We did just that.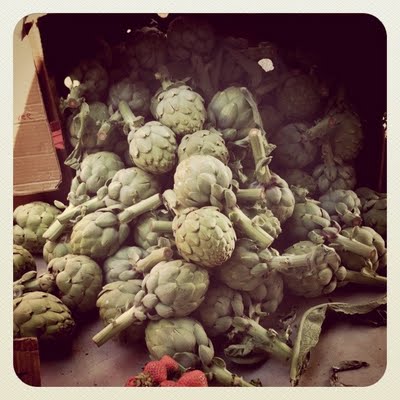 Artichokes 3 for $5 at the Civic Center Farmer's Market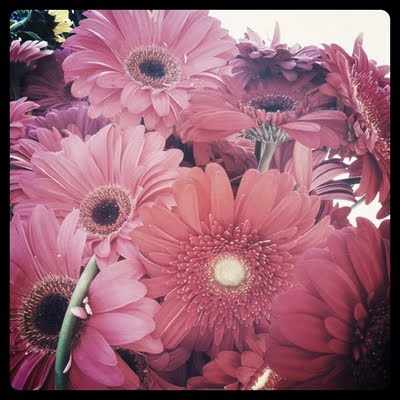 Gerbera Daisies at the Civic Center Farmer's Market
Church Street Flowers
I make couscous with onions, garlic, zucchini, corn, and dried cranberries. We bought a baguette on the way and brought a chilled bottle of Lambrusco. And I made sure to bring my sun hat, thrifted for $3.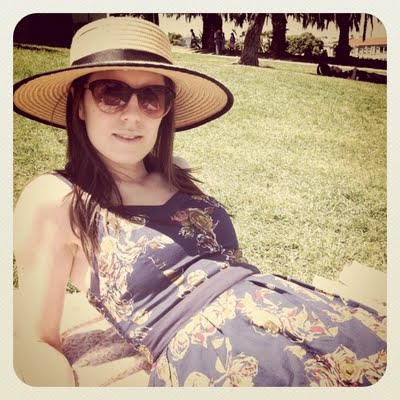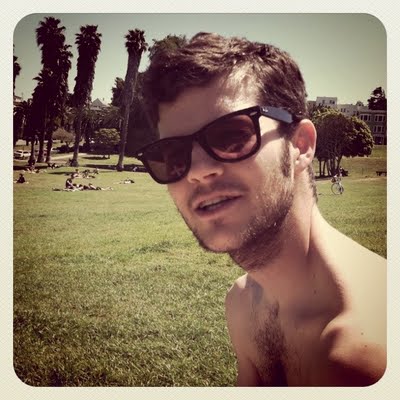 We arrived at about 1:30 and stayed until the sun disappeared behind the hill around 6. It was still packed when we left.