Crossroads has teamed up with Shotwell, a boutique in Union Square, to create a pop-up buying station downtown. And the higher-ups asked yours truly to be the buyer. So the past few Thursdays I have spent my mornings in this incredible space among lovely people, beautiful clothes (new and used), homegrown succulents, locally crafted jewelry, and vintage housewares.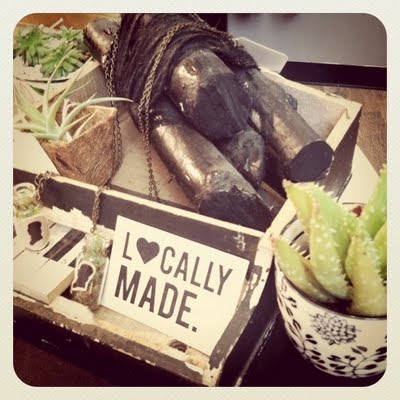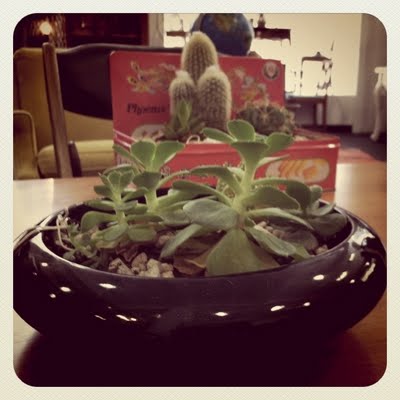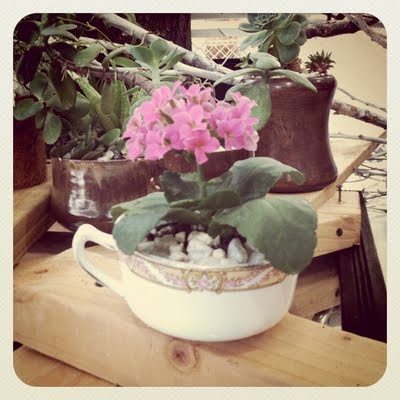 Who doesn't love a flowering succulent in an ornately decorated tea cup?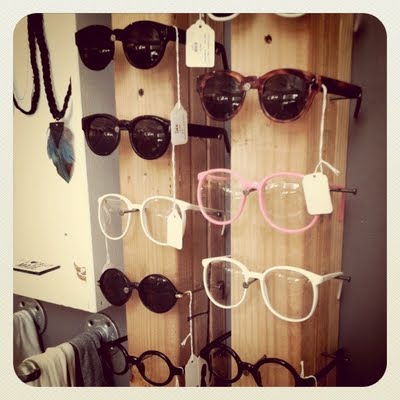 The store is packed full of details, such as this "nail in a board" sunglass stand. It is so simple and functional. The homemade displays combined with the vintage sale items and living plants create a homey, comforting aesthetic. And the people that work there are really friendly and easy to talk to. I think this is the beginning of long and fruitful relationship.
Happy Cinco de Mayo! At a work meeting tonight we're celebrating with burritos, and we might go out for margaritas after.
¡Olé!