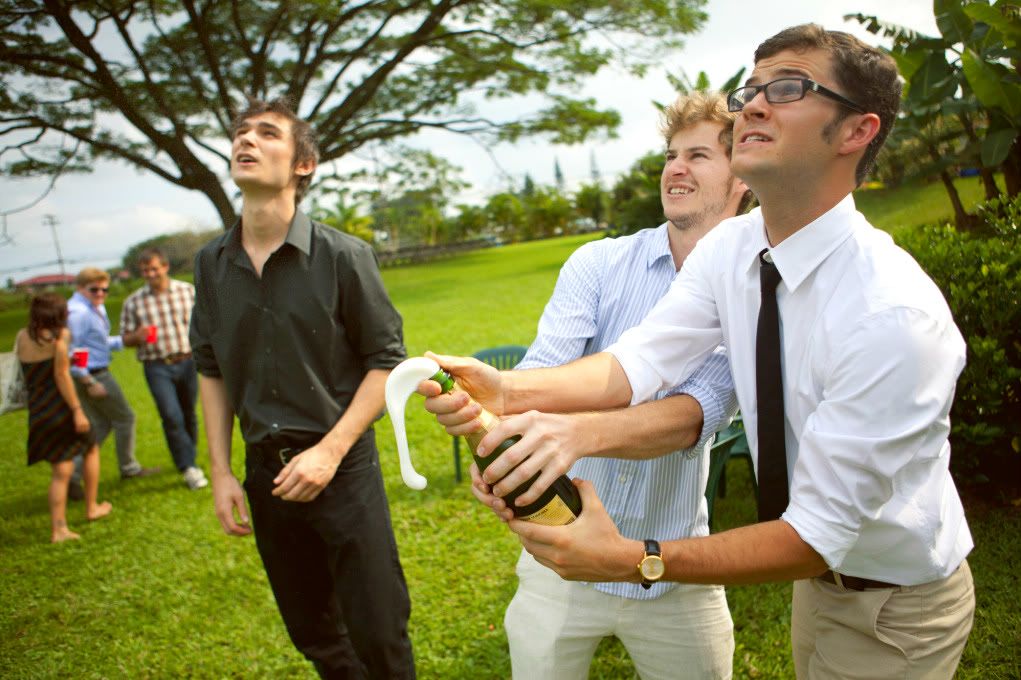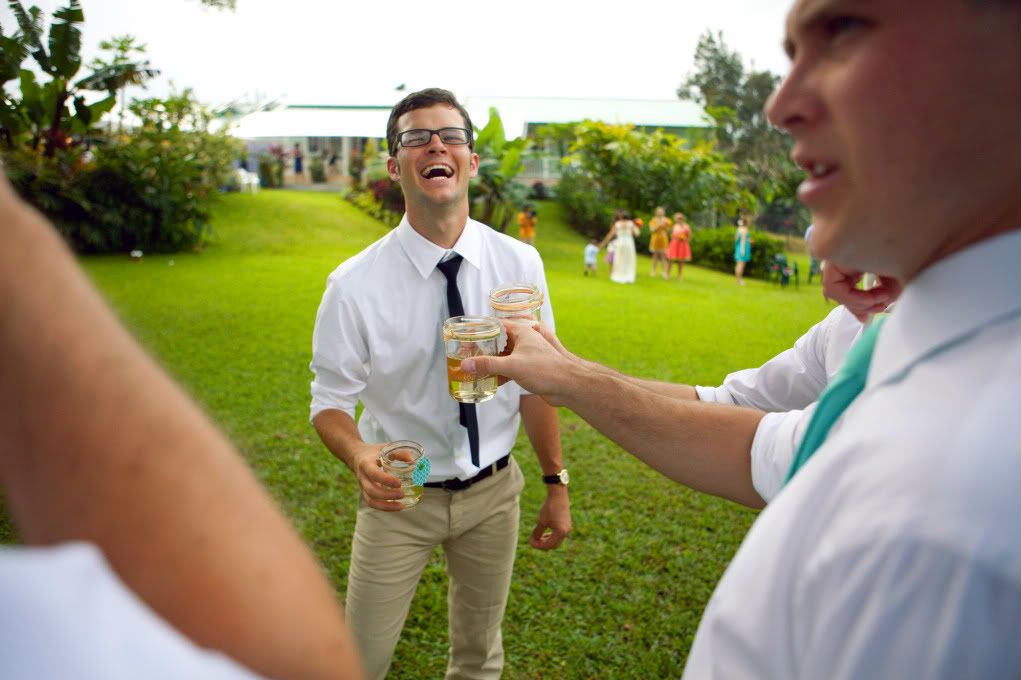 After our little photo shoot, we popped some bubbly and got to spend some time enjoying the sunshine with our friends. All the work was done and the party was getting started. It was so much fun being in the moment and getting the chance to celebrate with the people who helped make it all come together.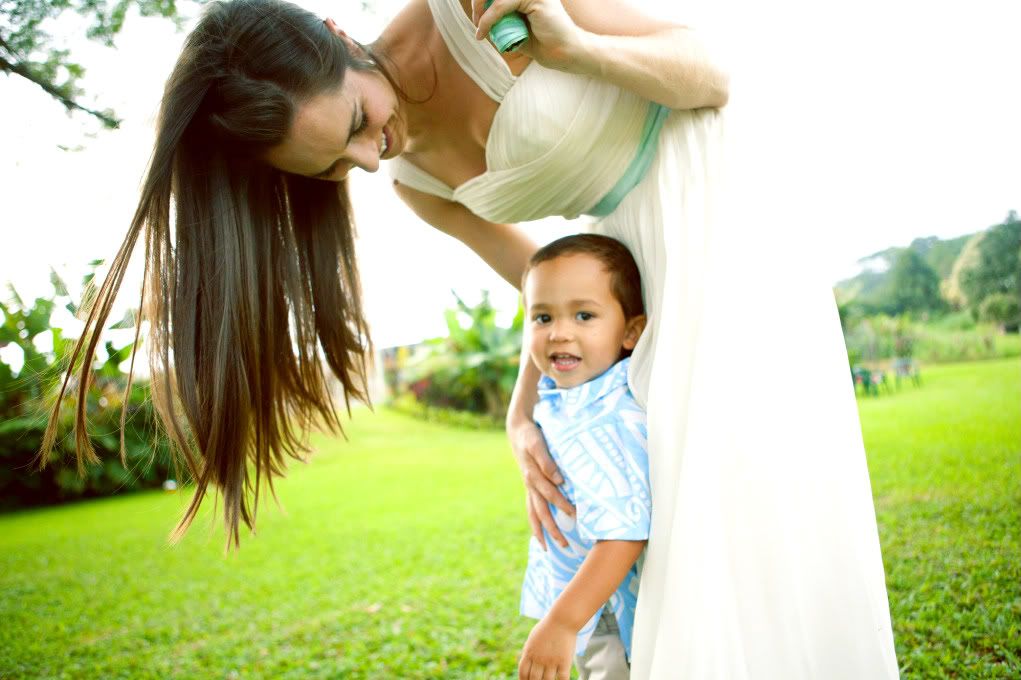 Then my lovely little flower children showed up. :)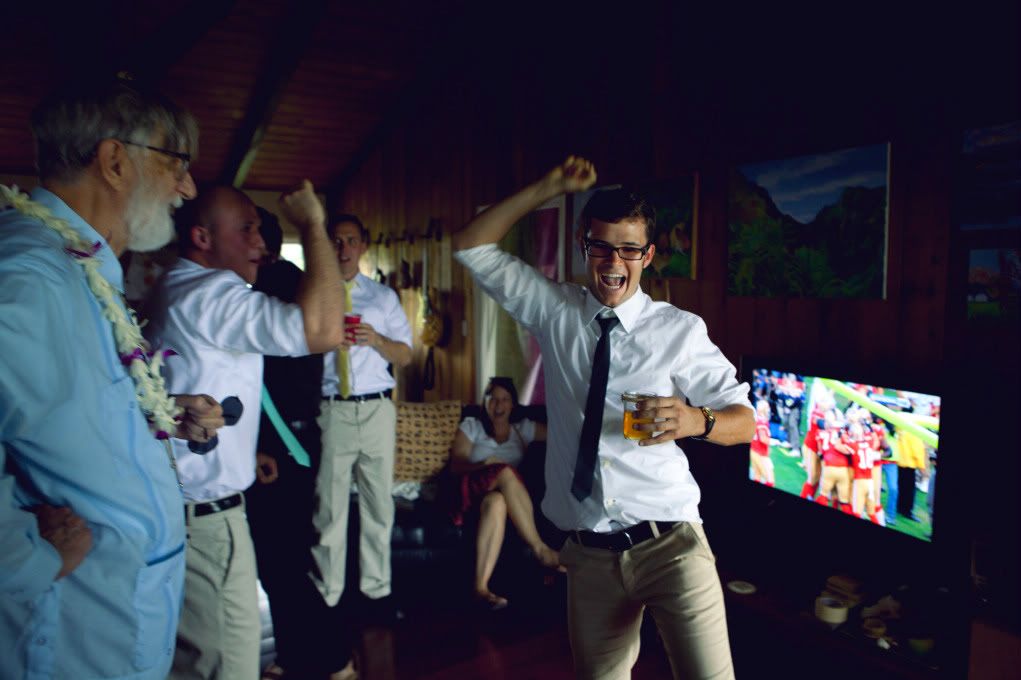 And then the 49ers beat the Saints in the second round of the playoffs and we could go ahead and get married. We didn't think things could get much better.