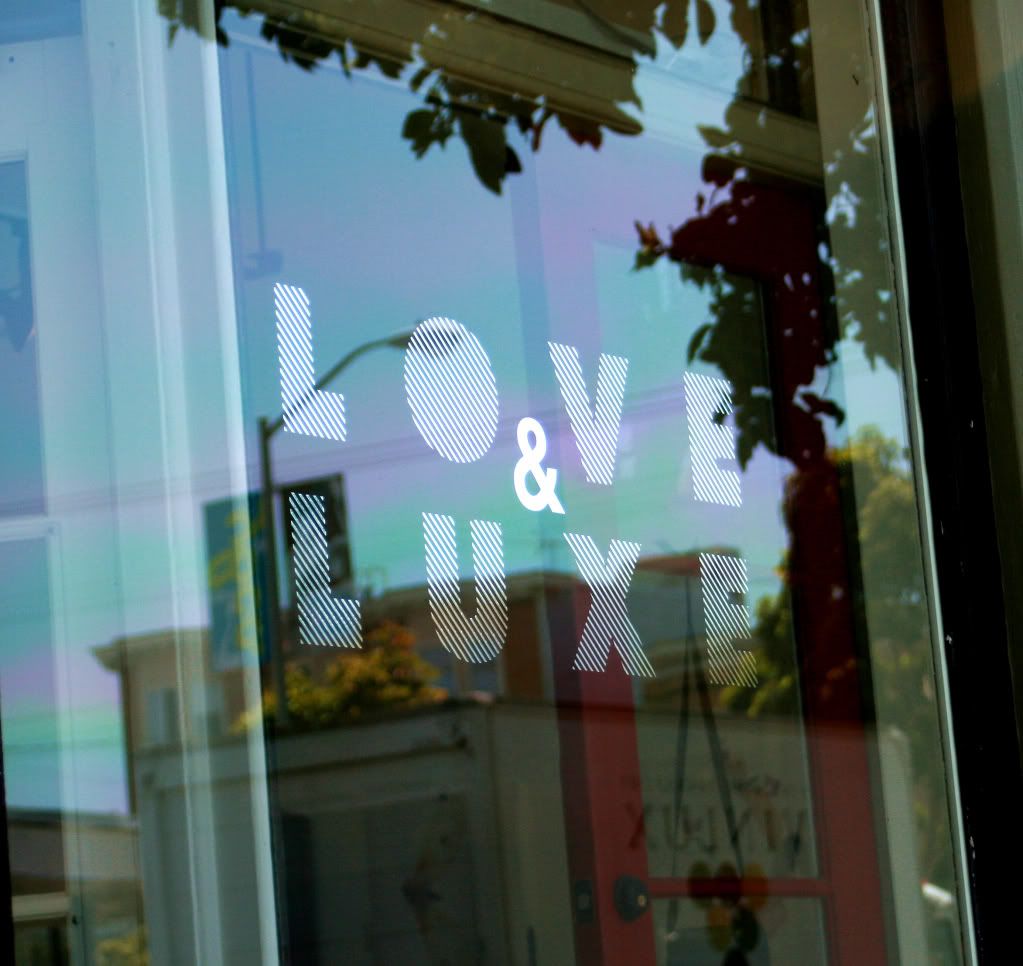 Located on undeniably hip Valencia Street between 22nd and 23rd,
is a beautiful gallery and jewelry atelier brimming with handcrafted wearable art. Owner and jewelry designer, Betsy Barron, says it is the fruition of her life dream.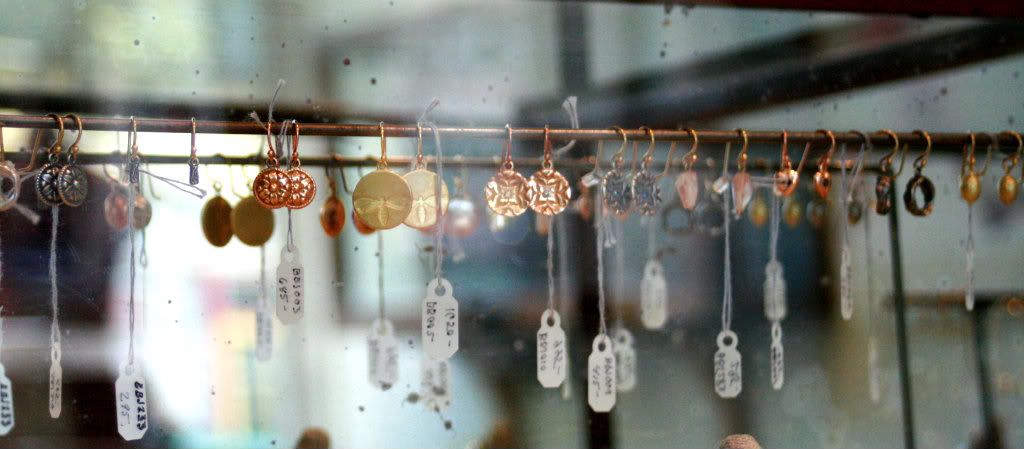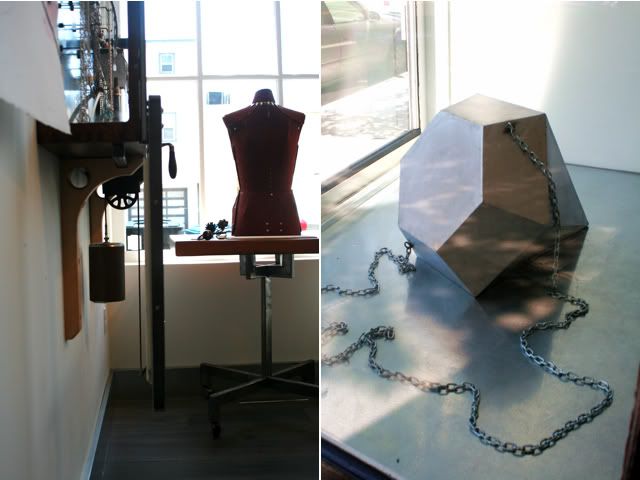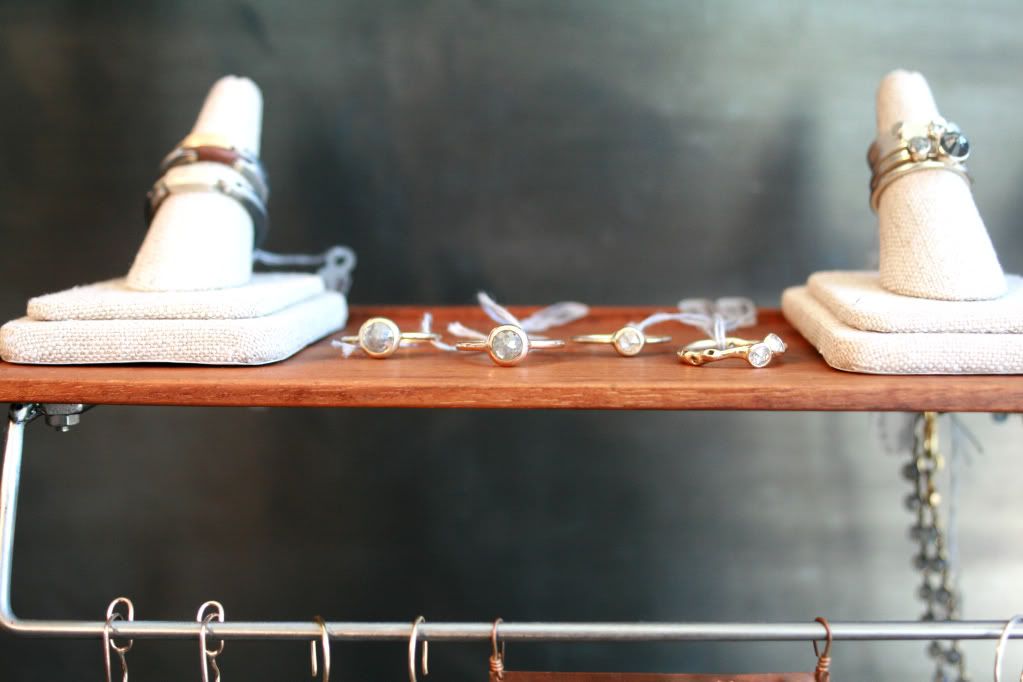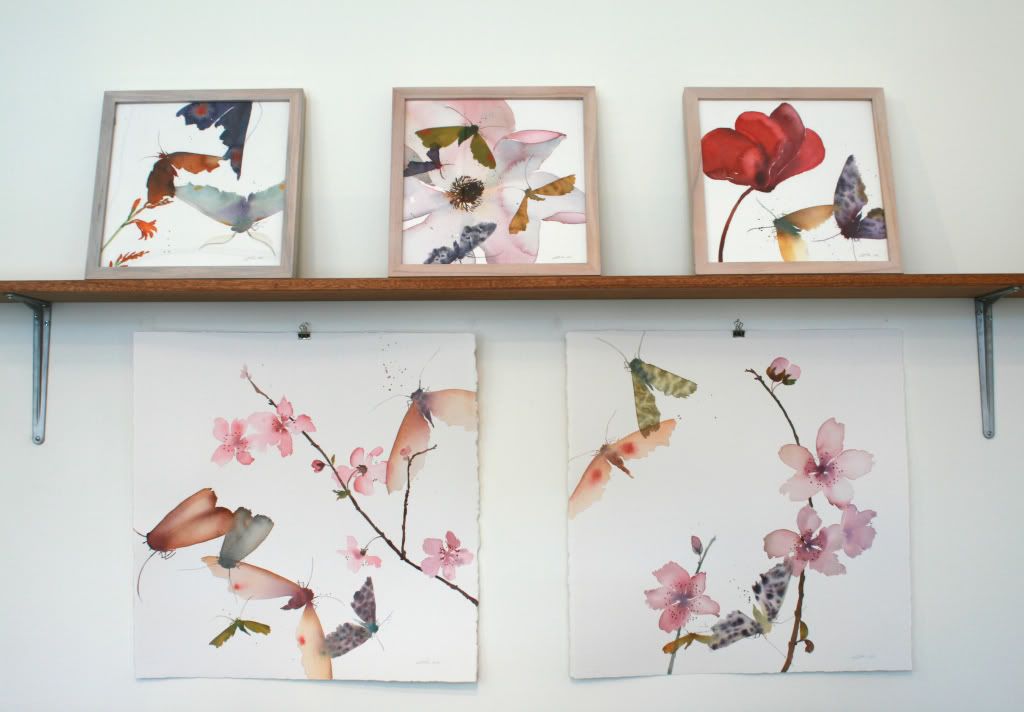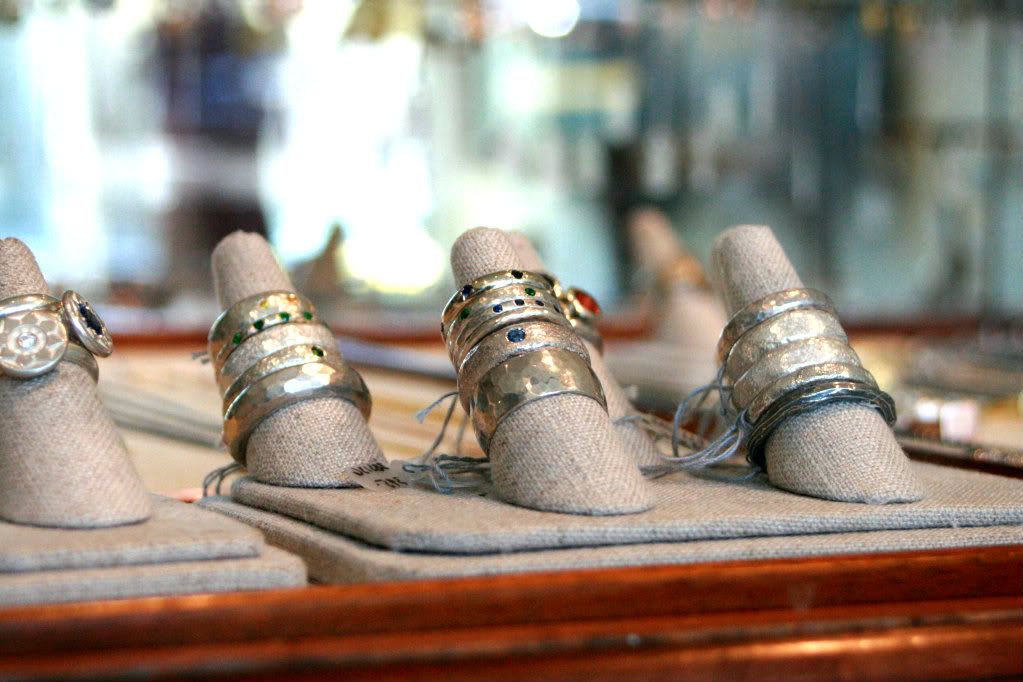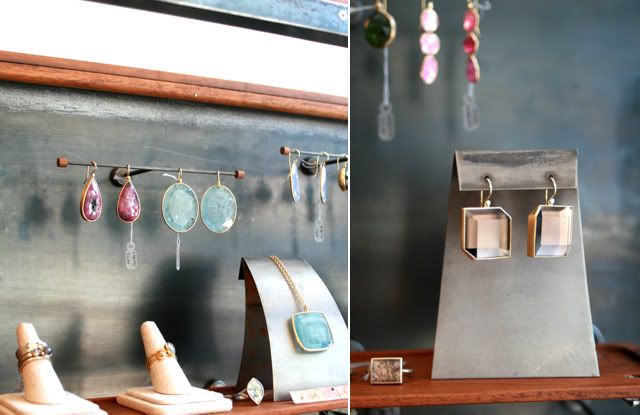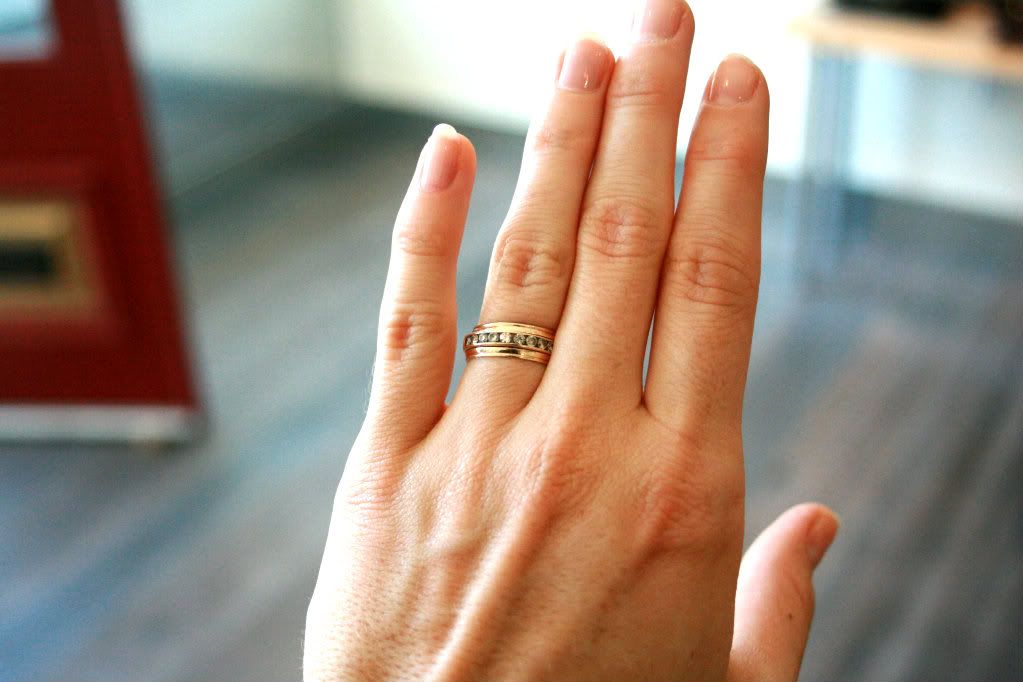 These are my stacked wedding bands, which Betsy Barron
.
Jewelry designer Johnny Ninos created this custom weighted case to showcase the work of local and global artists.
Their first anniversary party is happening Saturday, June 2nd from 6-10 pm. There will be wine, music, bites, and goodie bags with all jewelry purchases. If you're in the market for something special, you should definitely stop in!