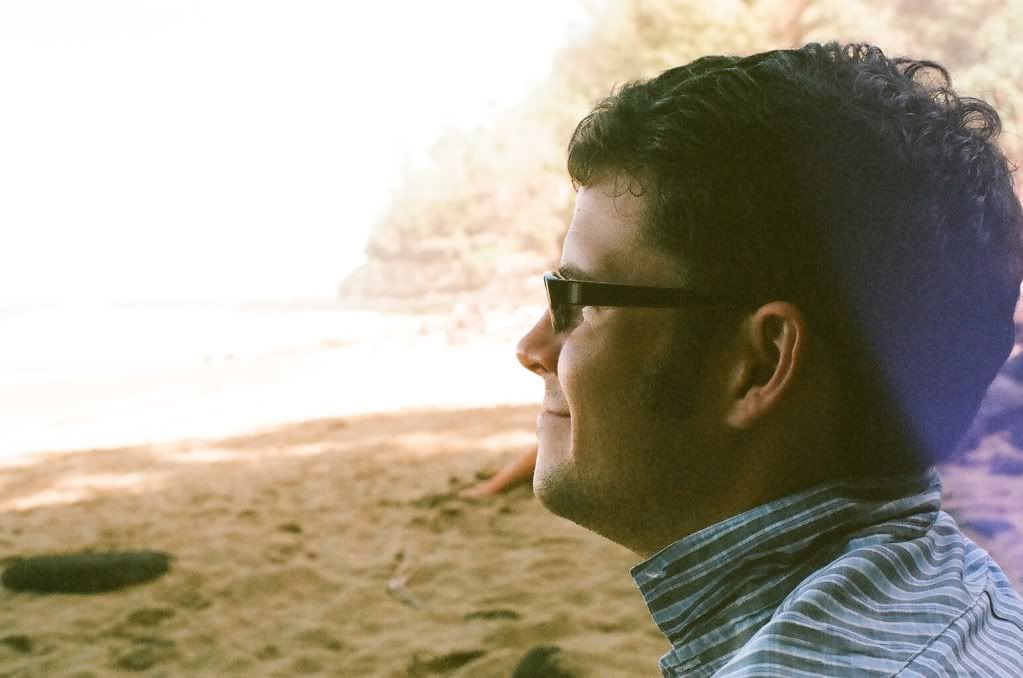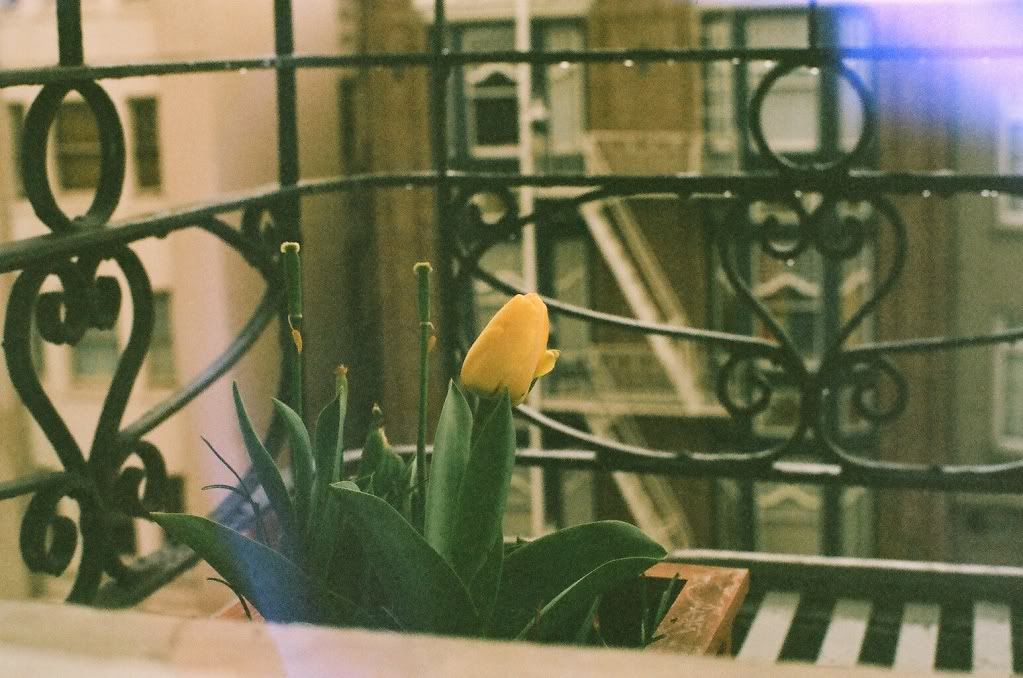 Final photo credit: Tim Miller (?)
We recently got a roll of film developed that had some shots from our honeymoon. Photos we took along the Kalaulau trail on Kauai and photos of one another after hiking the two miles to Kanakapiai Beach. I love all the sun spots.
- - -
Before poppies we had tulips, briefly.
- - -
I love this one of Jeffery and me at his birthday BBQ in Golden Gate Park. I love how film is more of a time capsule and you get to be surprised by it (especially when it takes six months to use up a roll). I should really shoot with more film.
(More honeymoon photos here.)