A couple weeks ago, Marina and I went on a mini Northern California road trip to attend the bridal shower of one of my best friends in my home town. We picked up strawberries on the side of the road.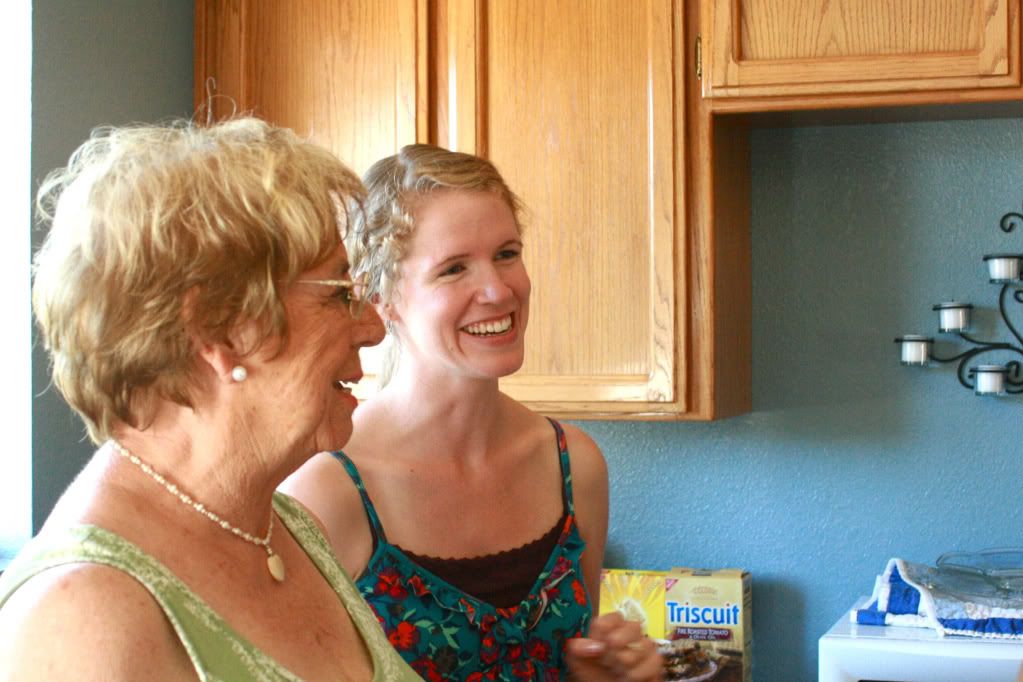 (Aimee, the radiant bride-to-be with her grandmother)
We spent the night at the beautiful home of our good friends (thank you Cathie and Richard!) and stayed up late drinking wine, eating salad from the garden, and playing Settlers of Catan. It was so good catching up and being in a familiar space. Even though my parents don't live in Willits anymore, it's where our roots are. It is home to so many people that I love and so many memories. It has changed quite a bit since Jeffery and I moved away, and every time I visit it feels smaller and sleepier, but it stirs up nostalgia like no other place.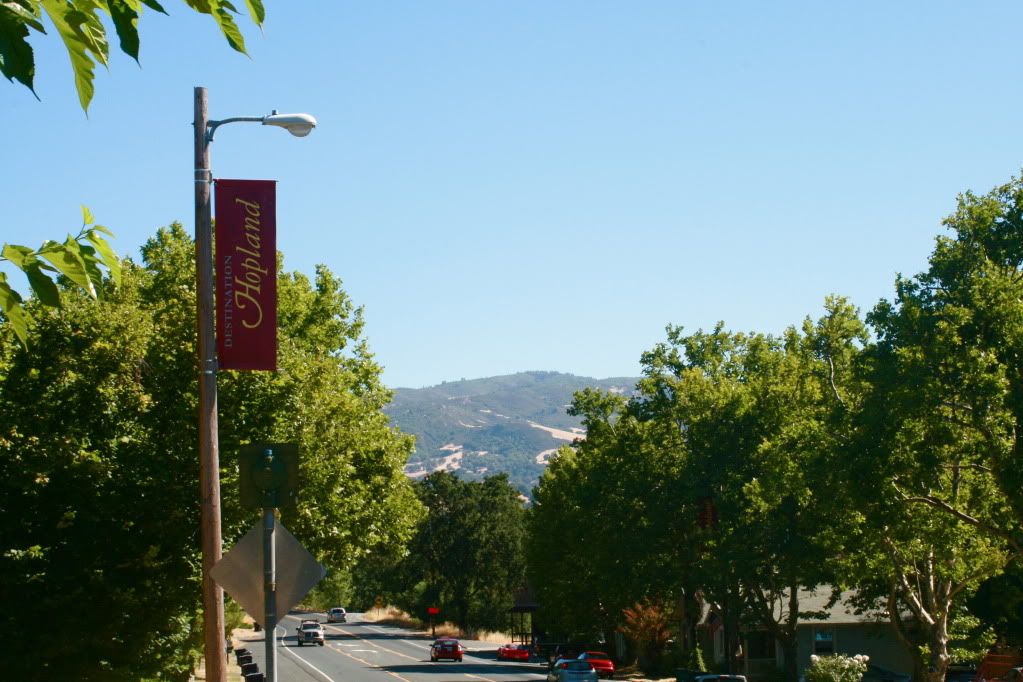 We got an early start the next morning and stopped in Hopland for some pie.
After eating our crumble-topped blackberry pie (heaven) we headed east towards Tomales Bay to pick up oysters for our 4th of July celebration in Santa Cruz. (More on that coming soon!)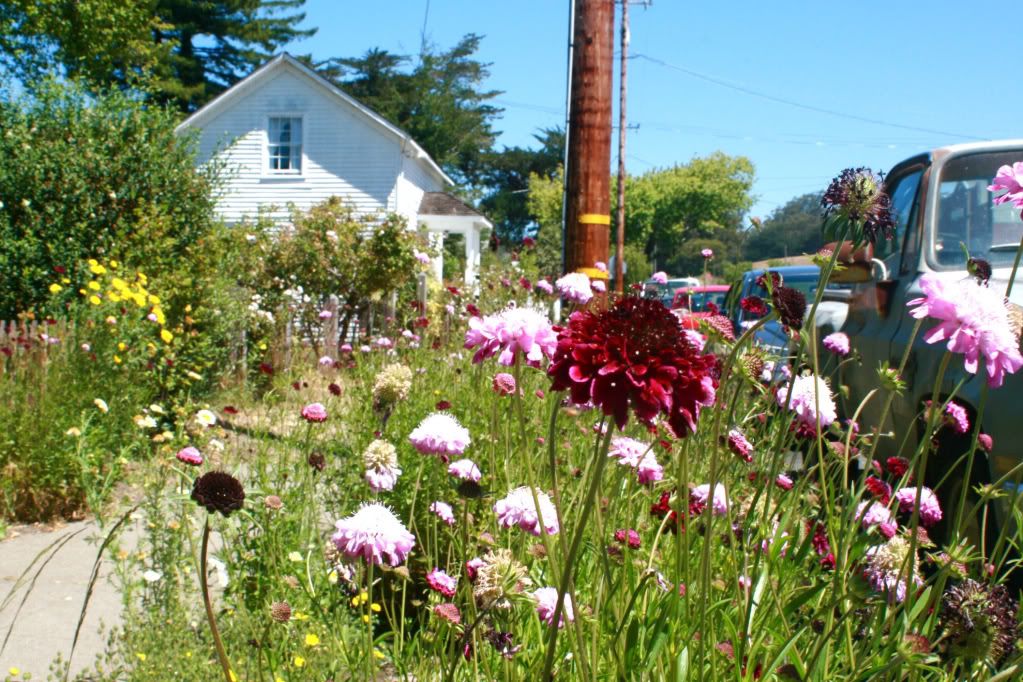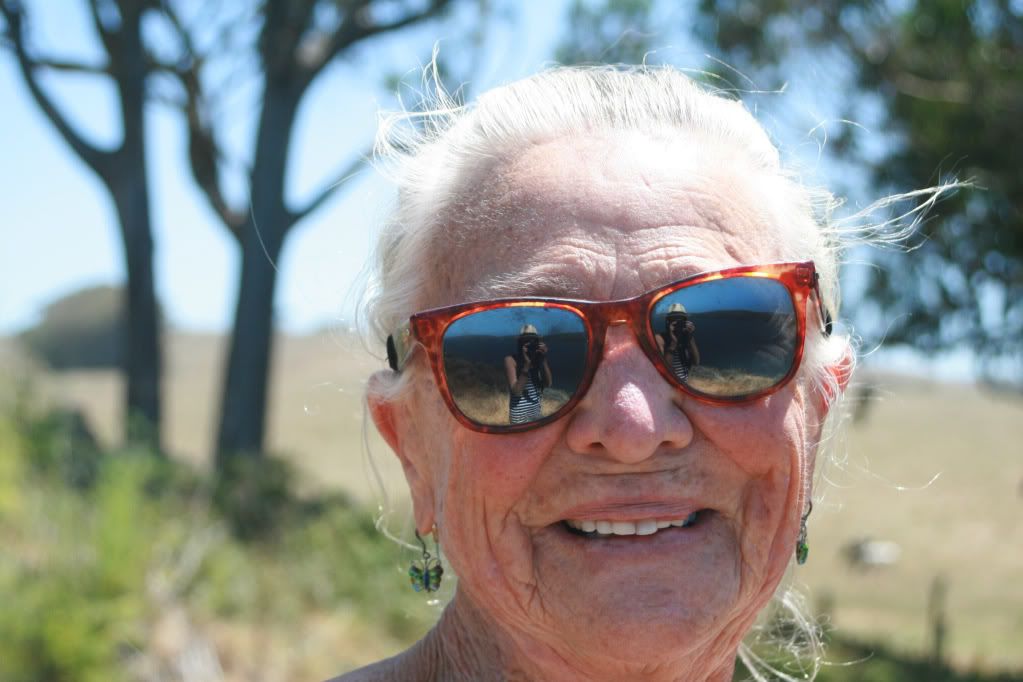 Marina lived in Marshall for many years. When my mom was a kid, and when they first moved from San Francisco, they had a farm next to the Straus Family Creamery, where they had ponies and peacocks and a Jersey cow and they played in the wildflowers on the blonde hills overlooking the bay. And when I was growing up, Marina lived in a beautiful loft above a warehouse, right on Tomales Bay. I have fond memories of visiting her in Marshall and taking long walks along the pebbled shore. We canoed to Hog Island a number of times, and in the summer time floated on inner tubes down the creek that skirts Shoreline Hwy. The older I get, the more nostalgic I become, and this trip stirred a lot of memories for me. Northern California is a magical place, and I feel fortunate to call it home.