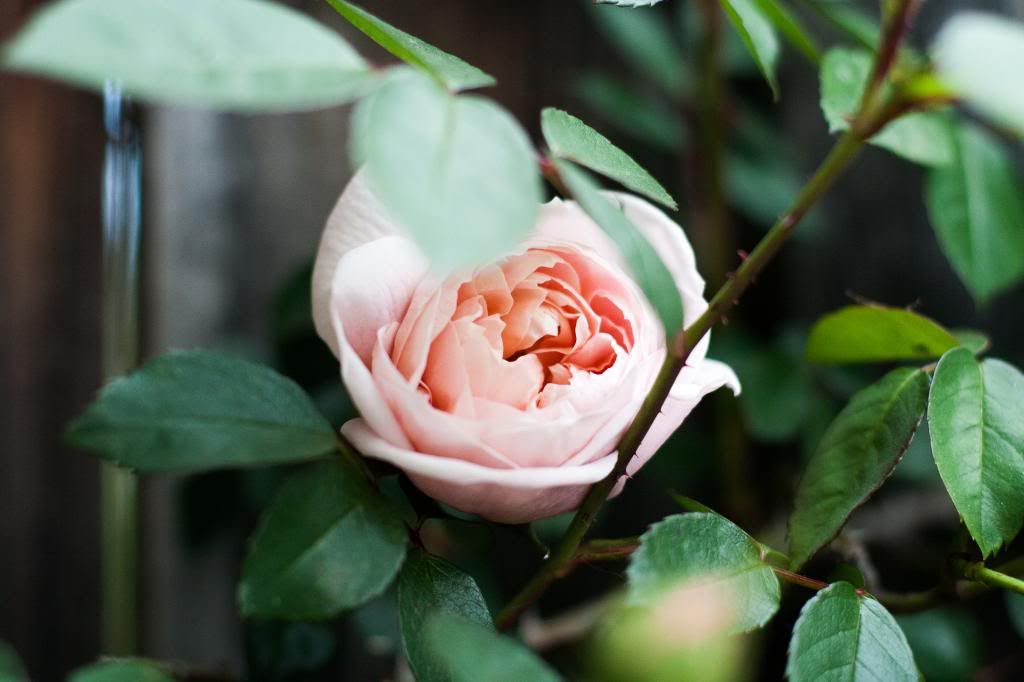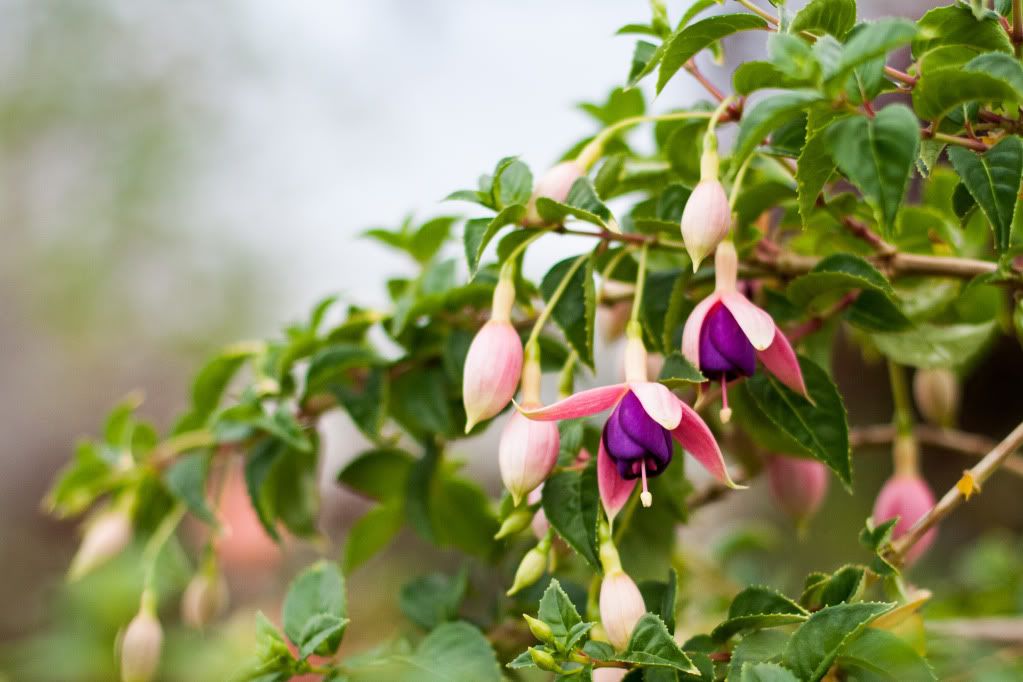 In the last year Jeffery and I have made some changes that have directly influenced our overall happiness.
We moved from San Francisco to Oakland. We traded a tiny, expensive apartment in a crappy neighborhood for a larger, less expensive, brighter apartment (with a washing machine!) in a less crappy neighborhood.
We both changed jobs, and no longer serve the public. Before, we both worked retail, had to work late hours, never got weekends off together, and had to deal with disgruntled adults. Why are there so many unhappy adults out there treating other people poorly?
Less crack heads. I went from dozens of daily crack head interactions to zero.
I started nannying. I get to spend my days in sun drenched living rooms and lovely neighborhoods. I take my girls on walks and to the park and the zoo and the rose garden and I get to point out the beautiful things in the world as they remind me of the beautiful things in the world. And I get to have a big impact on a few lives rather than a small impact on many.
We adopted a kitten. Our intention was to give Batman a friend. And it worked. The little guy is a constant source of entertainment and affection. I have always wanted a kitty that comes to me for lovin, and this one never quits. The boys roughhouse constantly, and as a result Batman is skinnier, less languid, and more frisky. It was watching Batman roll around on the ground last night that made me realize how much happier we all are.
We are making more money. So we can afford to take vacations and stay in nice places. We can eat out with our friends. And buy expensive cheese. We can purchase cool grown up toys. We can save towards our future.
I am working less hours with no commute and I have more time for photography and more time for me. I am making my dream a reality.
This blog just turned two, and I am really glad I have it for a place of reflection. A place to share our adventures. It really is amazing how much can happen in a year. Thank you for your readership.
(The photos above were taken on walks around Oakland and Berkeley. That pretty Siamese isn't ours. The red gingham dress belongs to my beautiful friend, Nicole.)