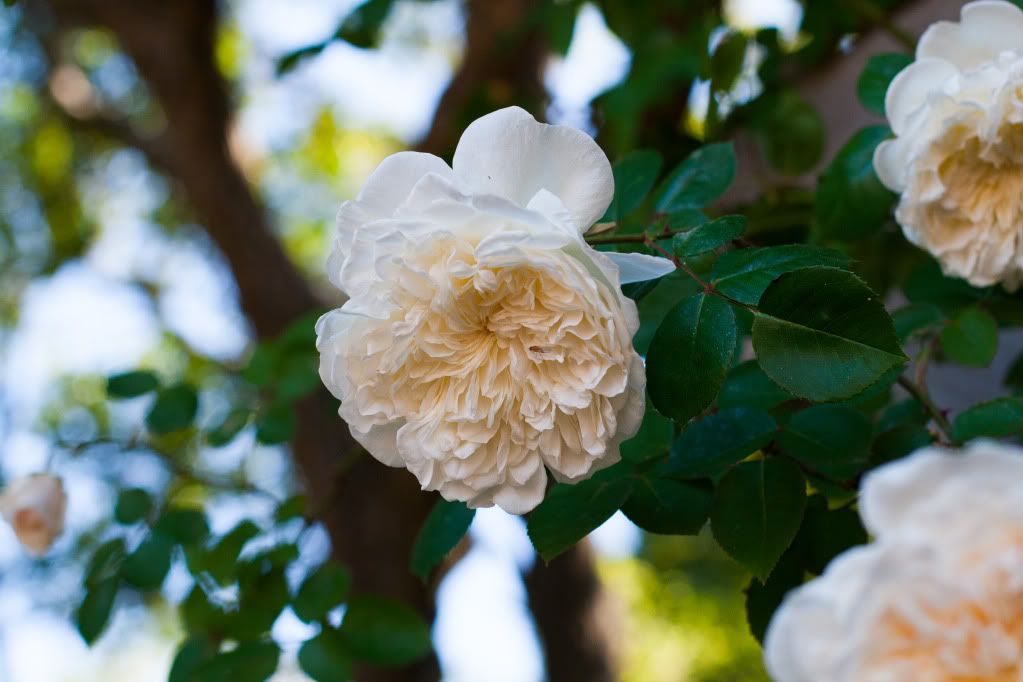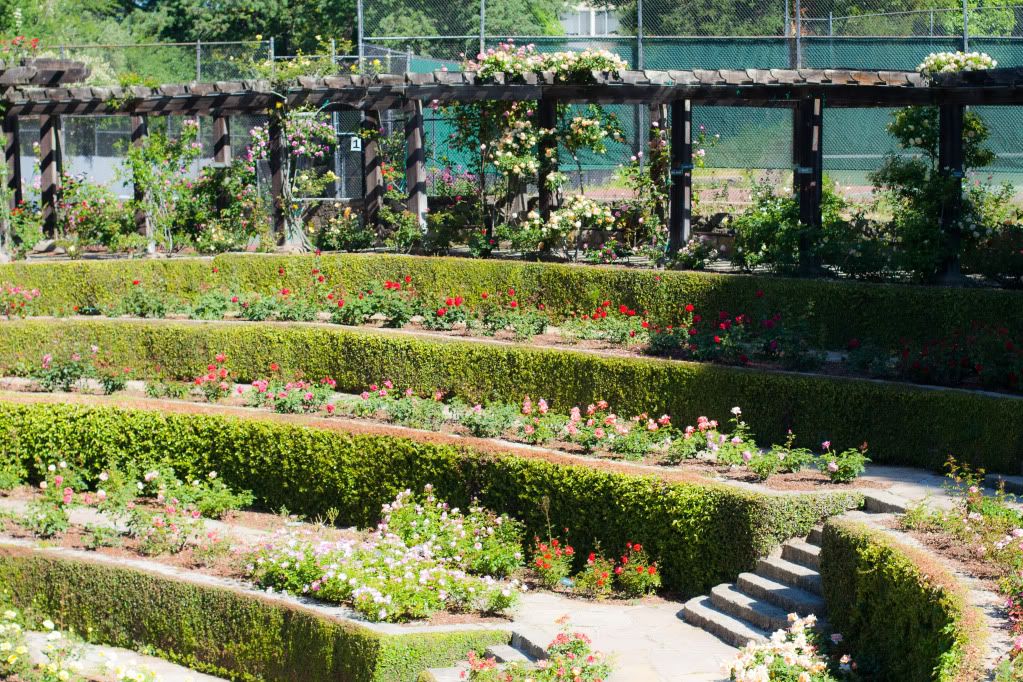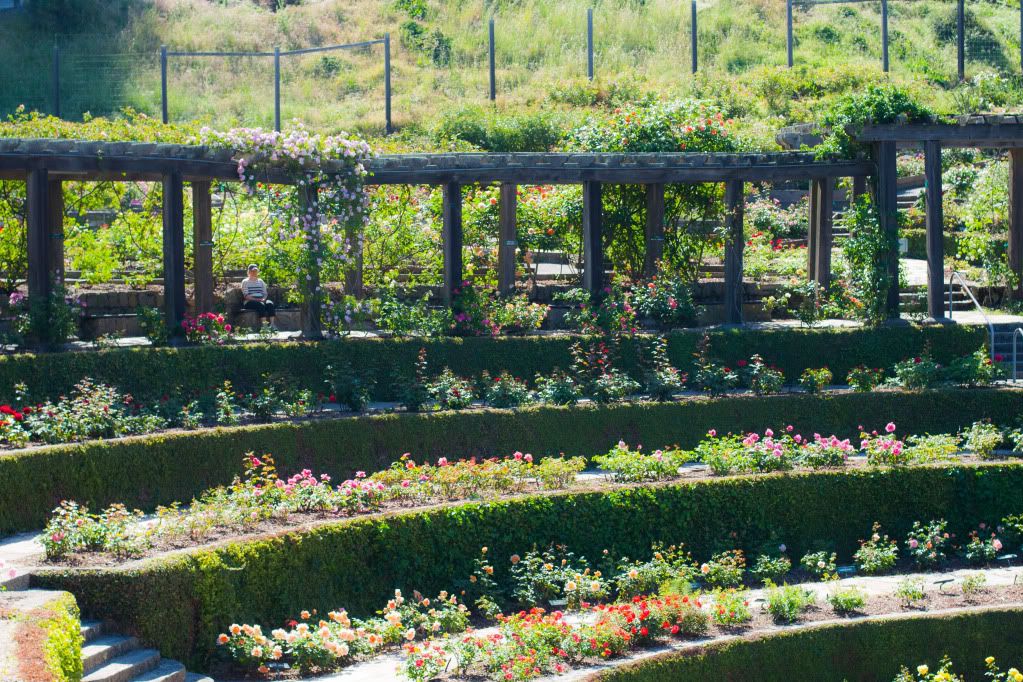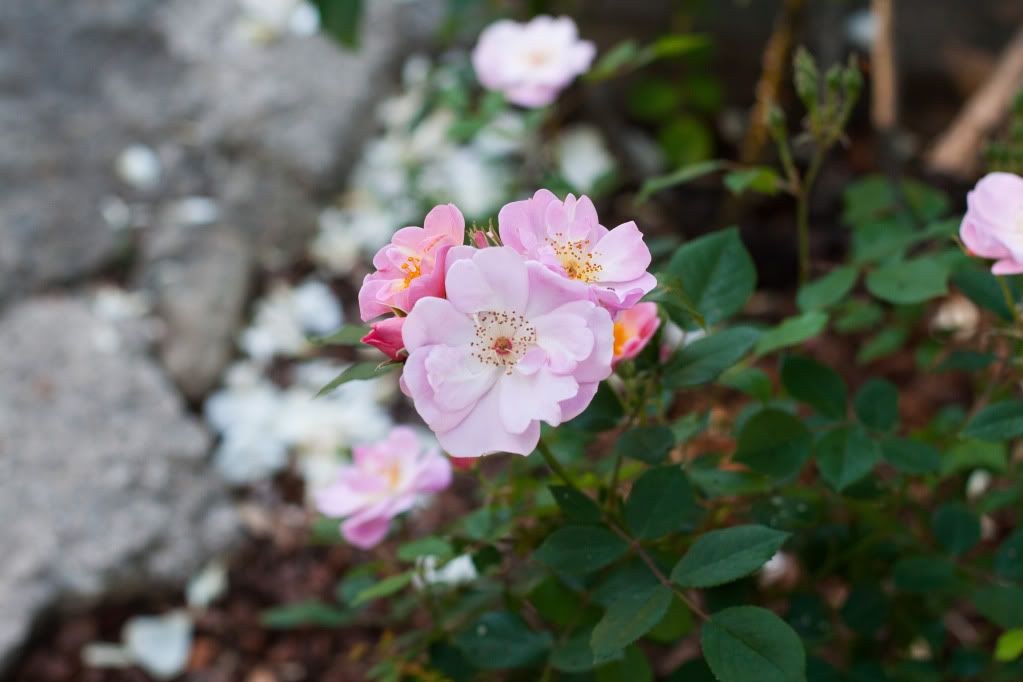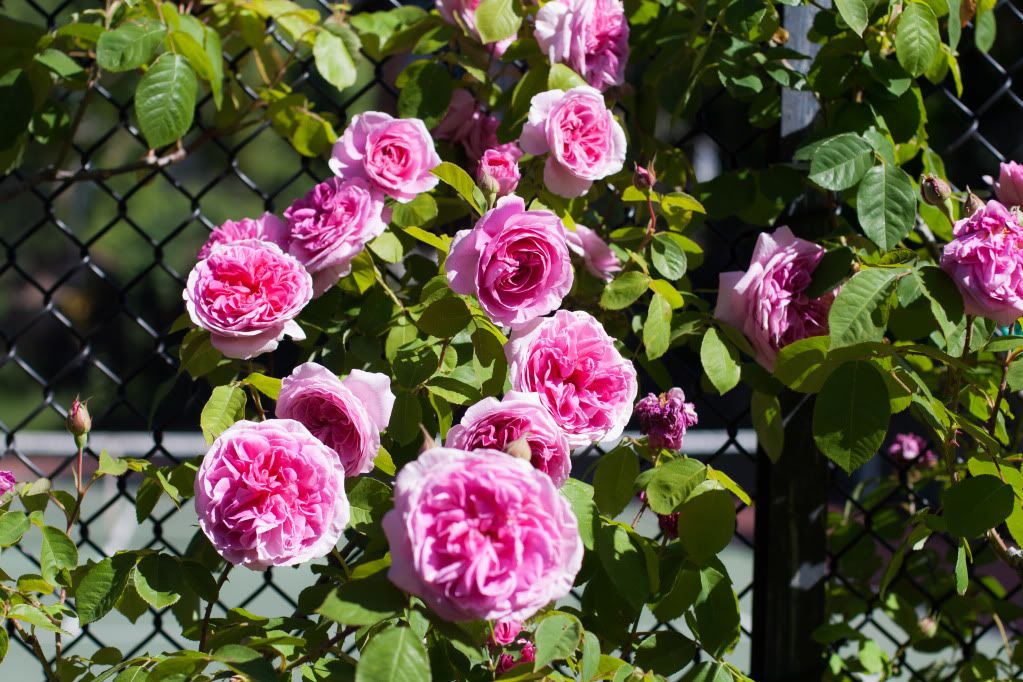 The Berkeley Rose Garden is in full bloom. If you have never been, go. Any time between now and September. Go play a game of tennis, there are four courts and always at least one open. Take some kids to explore and splash in the creek (there's an enormous cement slide across the street at Codornices Park). Go to read a book, meditate, exercise. Or go to smell the roses.
My grandmother introduced me to the garden last August when I took her portrait for my photography class. It was the first time I had ever taken anyone's portrait. Taking that class was one of the best things I've ever done. It pretty much blew my world open. So much good has come.
P.S. She also modeled for my photography class final project. You can see those images here.