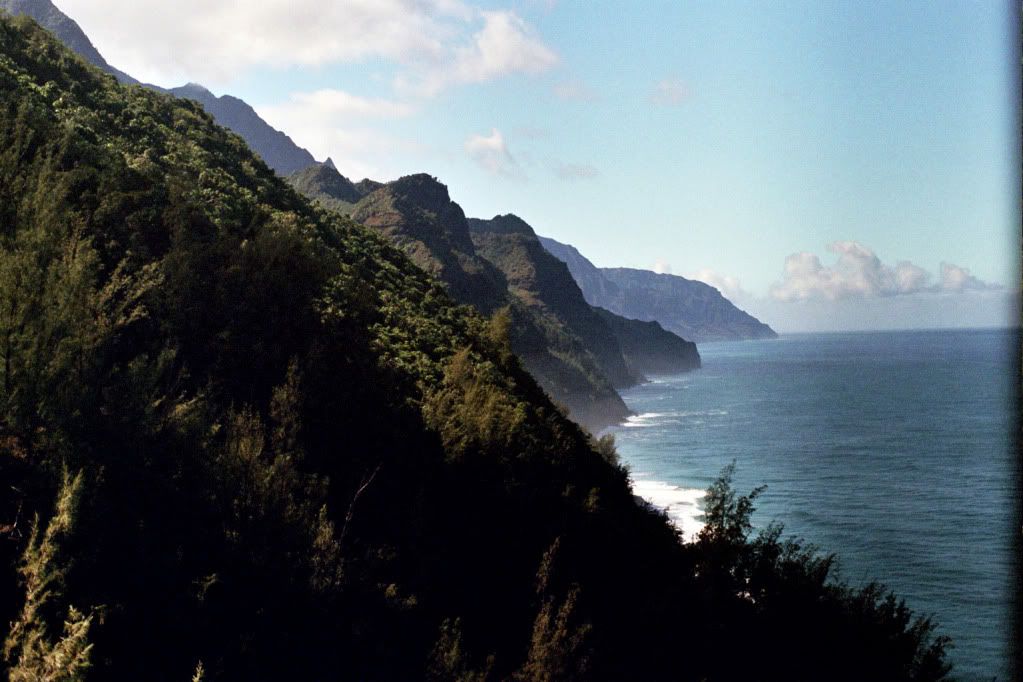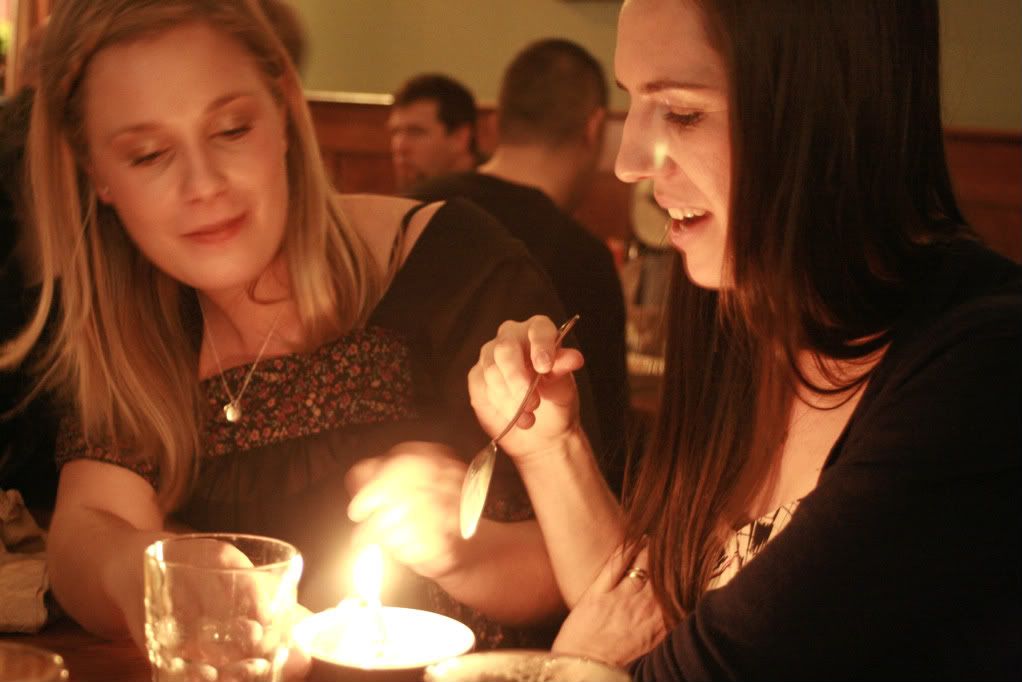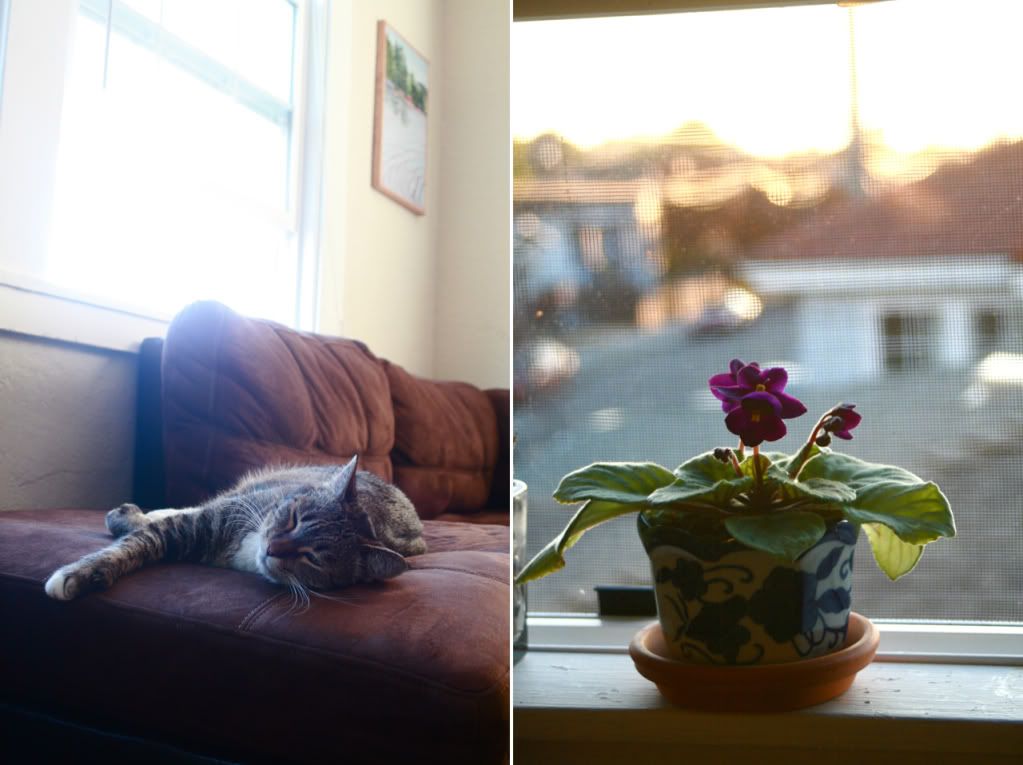 We adopted this little guy.
We celebrated two weddings with long time friends. Jeff was a groomsman for Sam and Christian, and I was a bridesmaid for Aimee and Brady.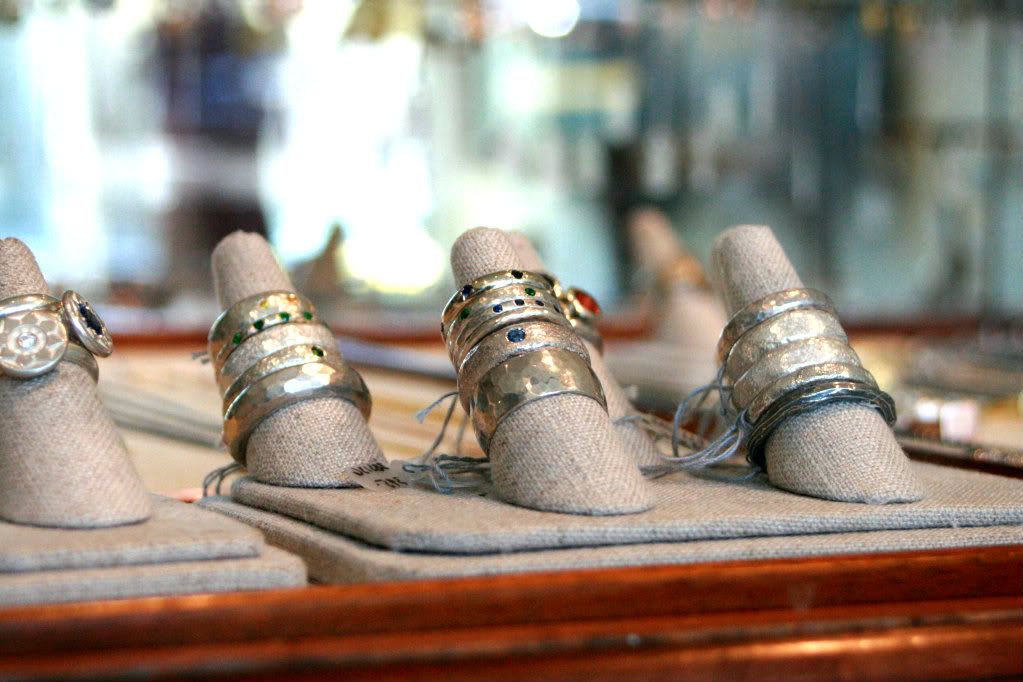 I went back to school for photography and learned how to use my camera.
I am really looking forward to some changes in 2013. As soon as I get back from visiting my parents I am starting a new job as a nanny for two little girls in Berkeley. I can ride my bike to work, and somehow I will have my mornings, evenings and weekends back. Jeffery and I will have more time off to do fun things together, and I am really excited. I plan to take a whole lot more photos in 2013 and work to develop my eye and my aesthetic as a photographer.